Give your child a birthday party they will never forget. Stafford and District Model Engineering Society are please to host a birthday event for up to to 20 children with unlimited rides. Please click on the pdf file below for full details.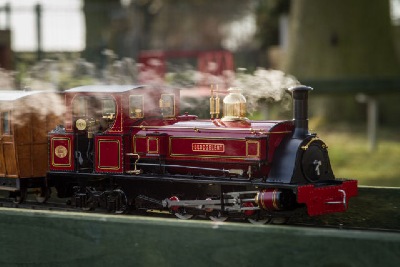 G Scale show March 2015. Great snaps of all our gauges

Beddgelert in 16mm scale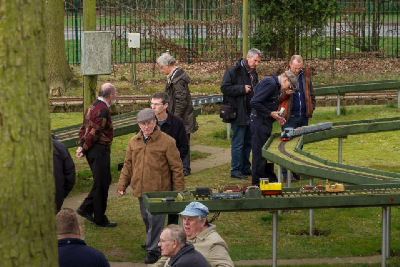 Interest in the 16mm trackNew paragraph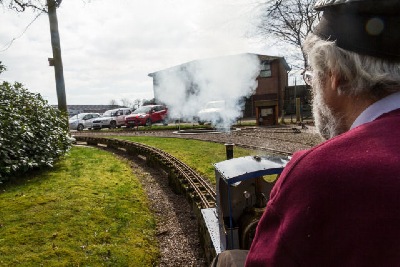 View from the 5 inch raised track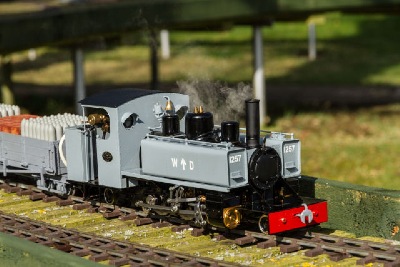 16mm W D Train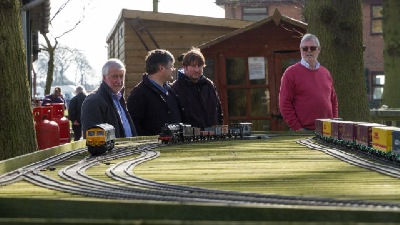 The Gauge 1 sidings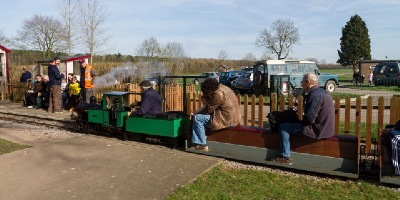 Waldenburgh pulling in to the station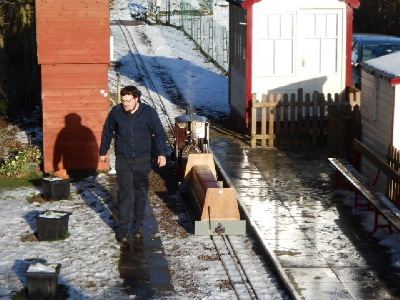 Xmas steam up on the 28th December 2014. The snow did not stop us.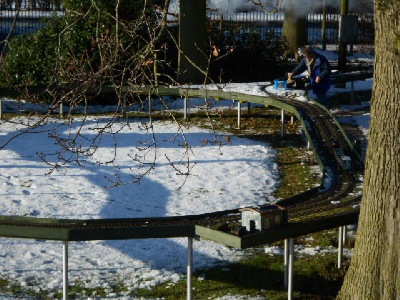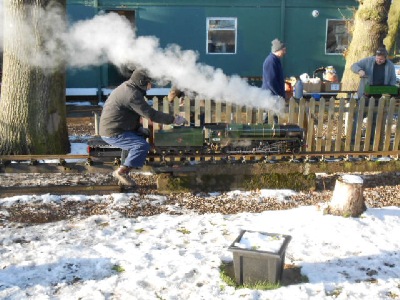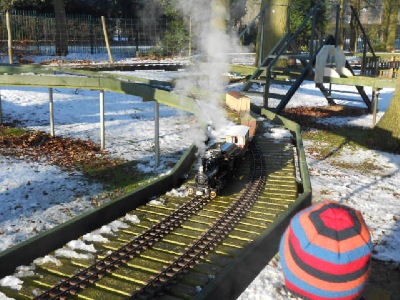 Peter Chappell 1940 to 2013

A long standing member of SMES Pete sadly passed away in November 2013. He was a railway man through and through and loved locos of all gauges. He kindly donated his workshop to the club with a view to encouraging members to learn model engineering skills and build their own models. The video below was shot in November 2013, unfortunatley Pete was too ill to attend. He will be sorely missed.

http://vimeo.com/levs/review/81385350/cfa260f9c8